Hi There, Connie Here!
If you are on a mission to share the glory stories of God's word to you, we're here to show you how to use the tools it takes to Step Up To The Windows of The World and Let YOUR Voice Be Heard in the high-tech world of digital communication.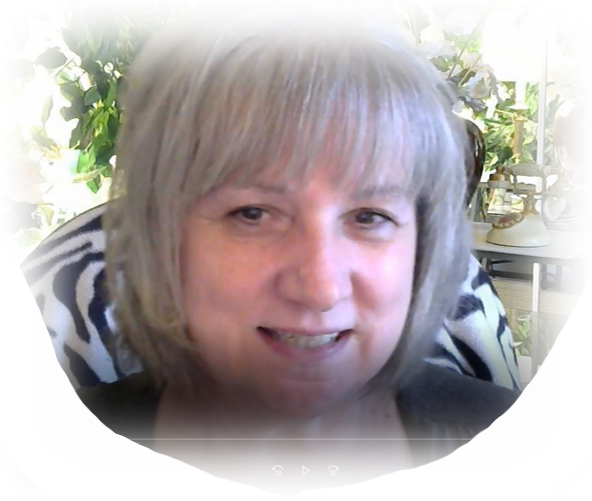 Where we talk about HOW to "Go Ye Therefore Together, As One New Man!"
Here Are Some Of The Topics We Will Be Discussing in Group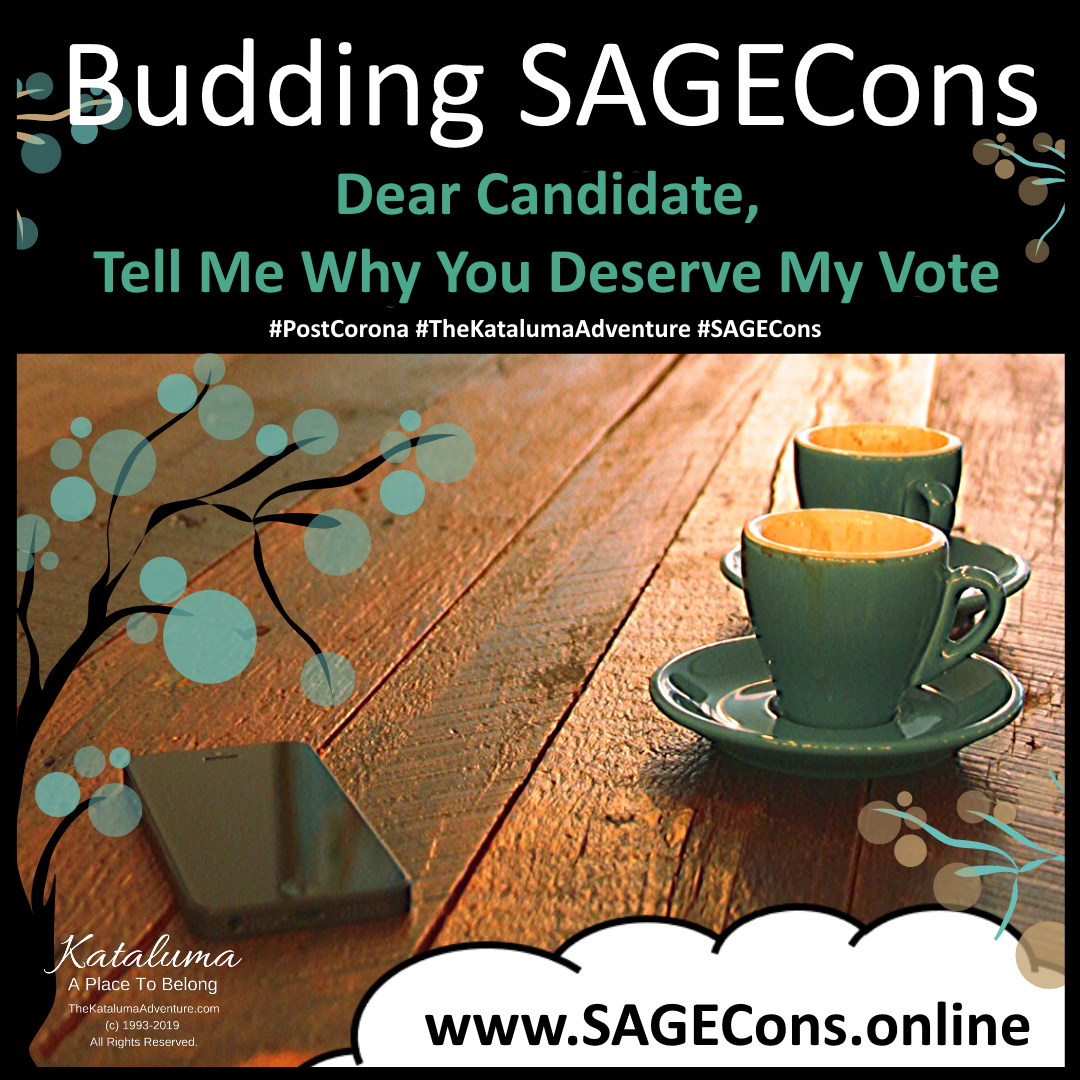 Learn The Power of Hashtags and Social Media
Voting is a right, privilege, and responsibility that is new for me and I intend to fully engage in the election season, 2020. I invite you to join me!
aka Connie's Blog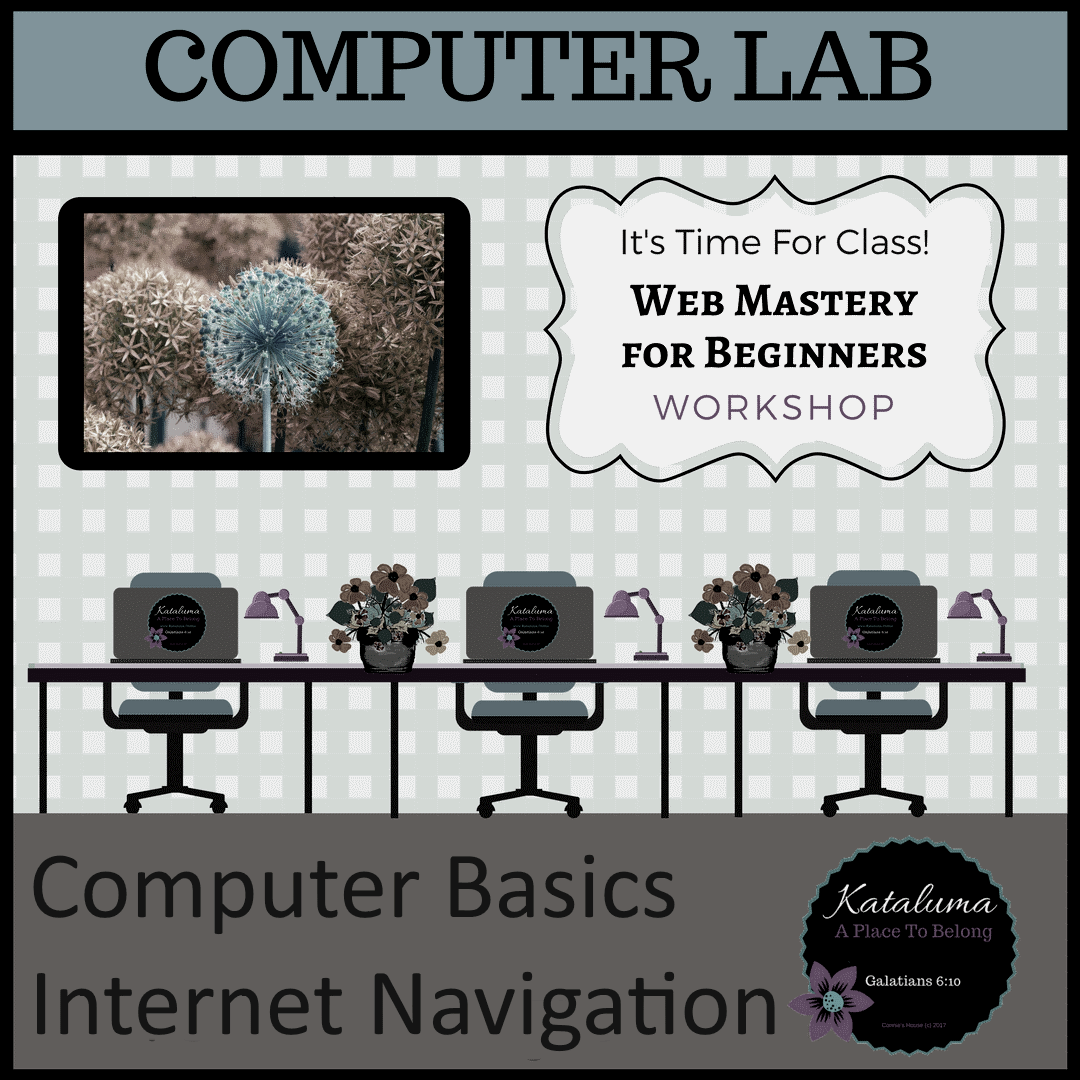 Are You Lost in The Fog When It Comes to Internet Terminology?
Not to worry, we can help clear the air so you can step right up and tell us the details of YOUR God-sized dream!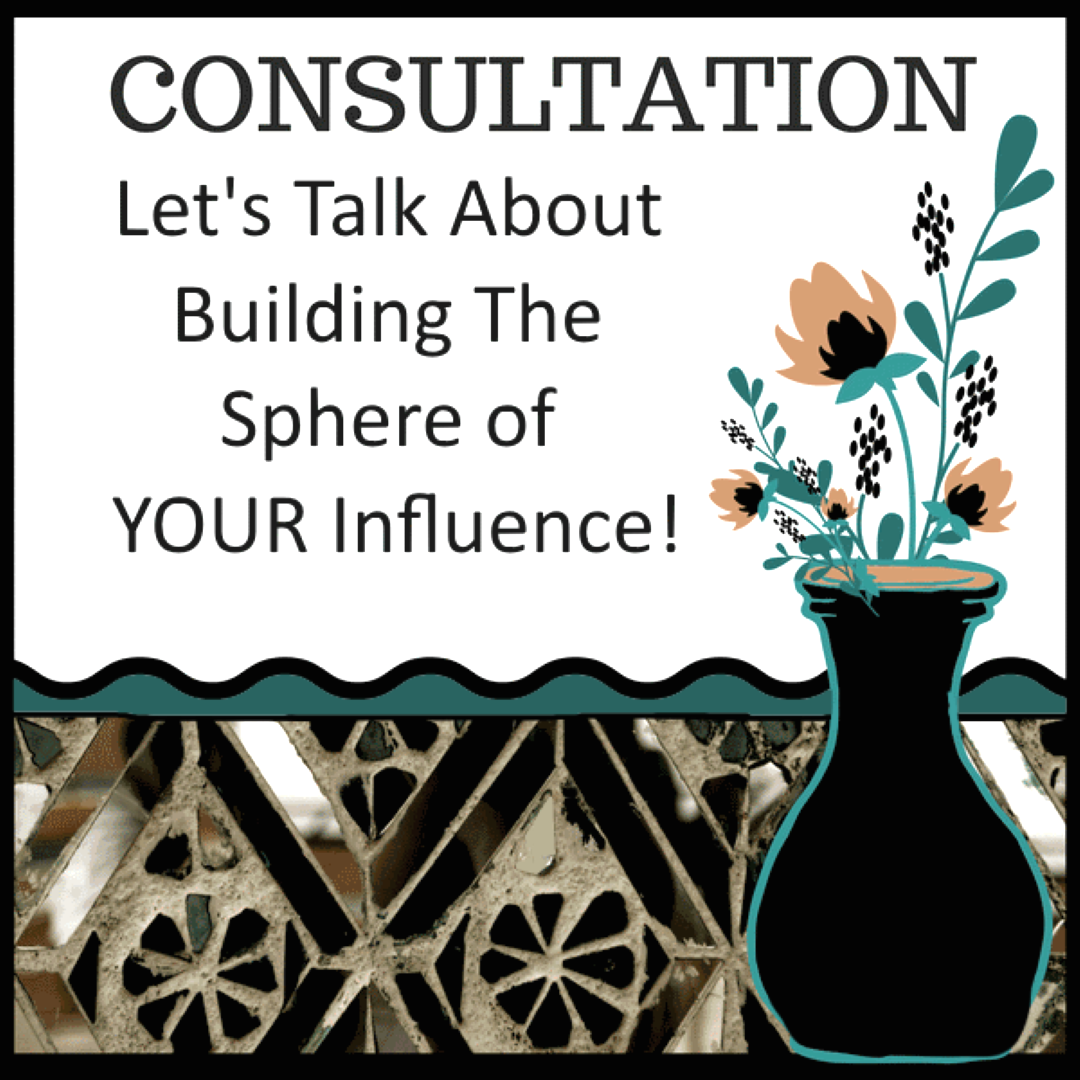 Do You Know The Message of The Mountains?
Have you discovered your sphere of influence? Mastering technology can help amplify the sound of your voice and increase your influence in your sector of the Kingdom of God.
Terms & Skills You Need To Know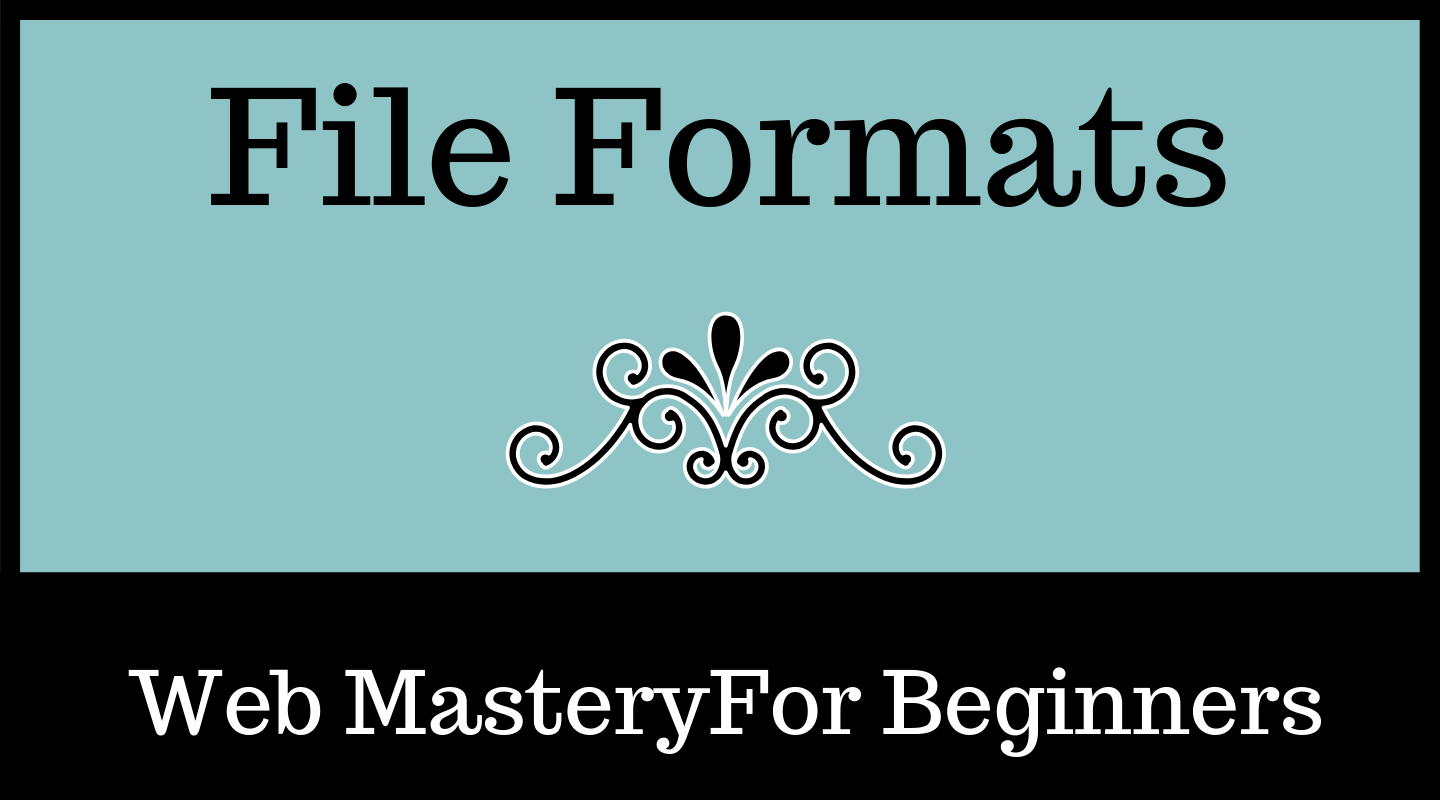 Learn How to Create Digital Downloads That Can Be Sold For Profit
Essentials For Content Creators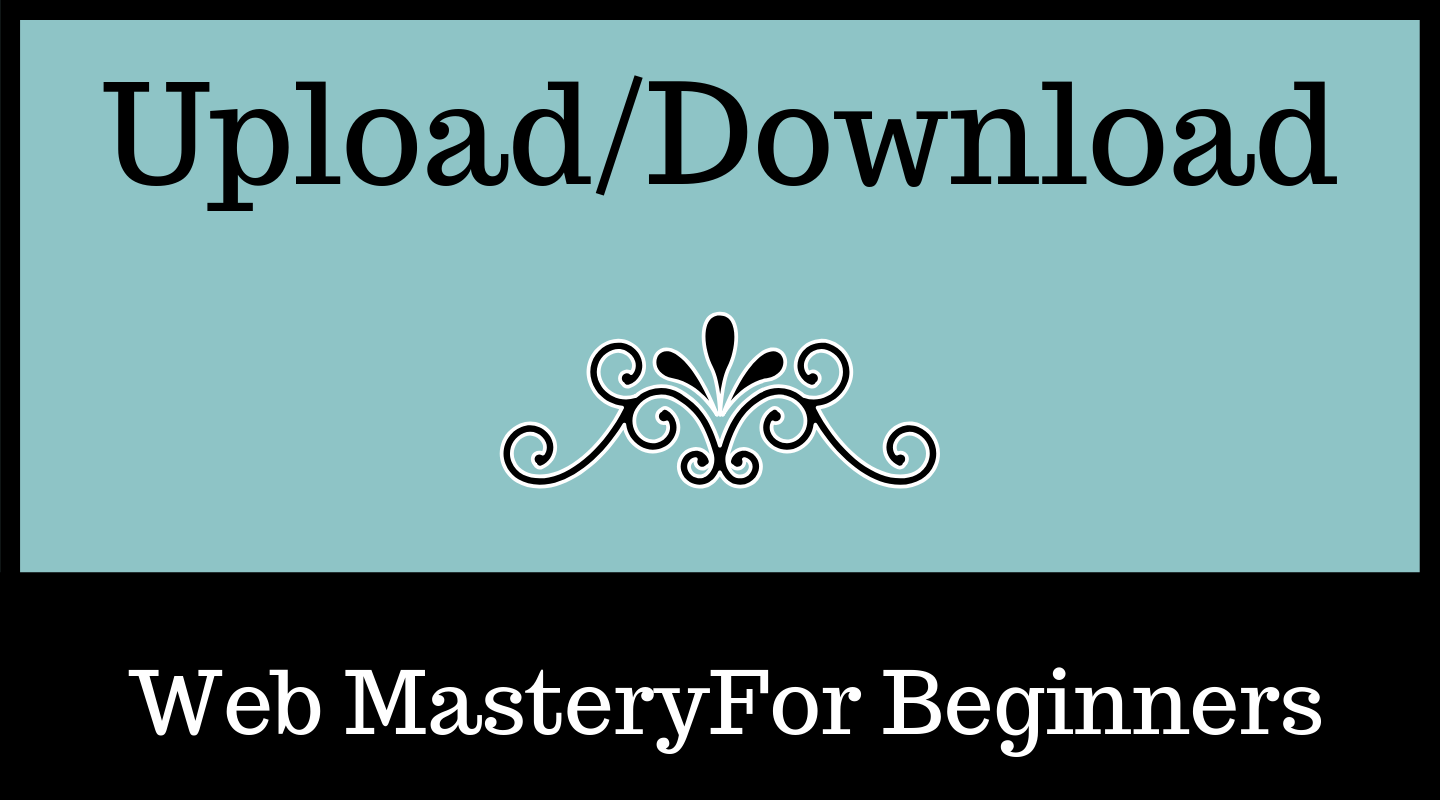 Internet Mastery Begins With Mastering the Terminology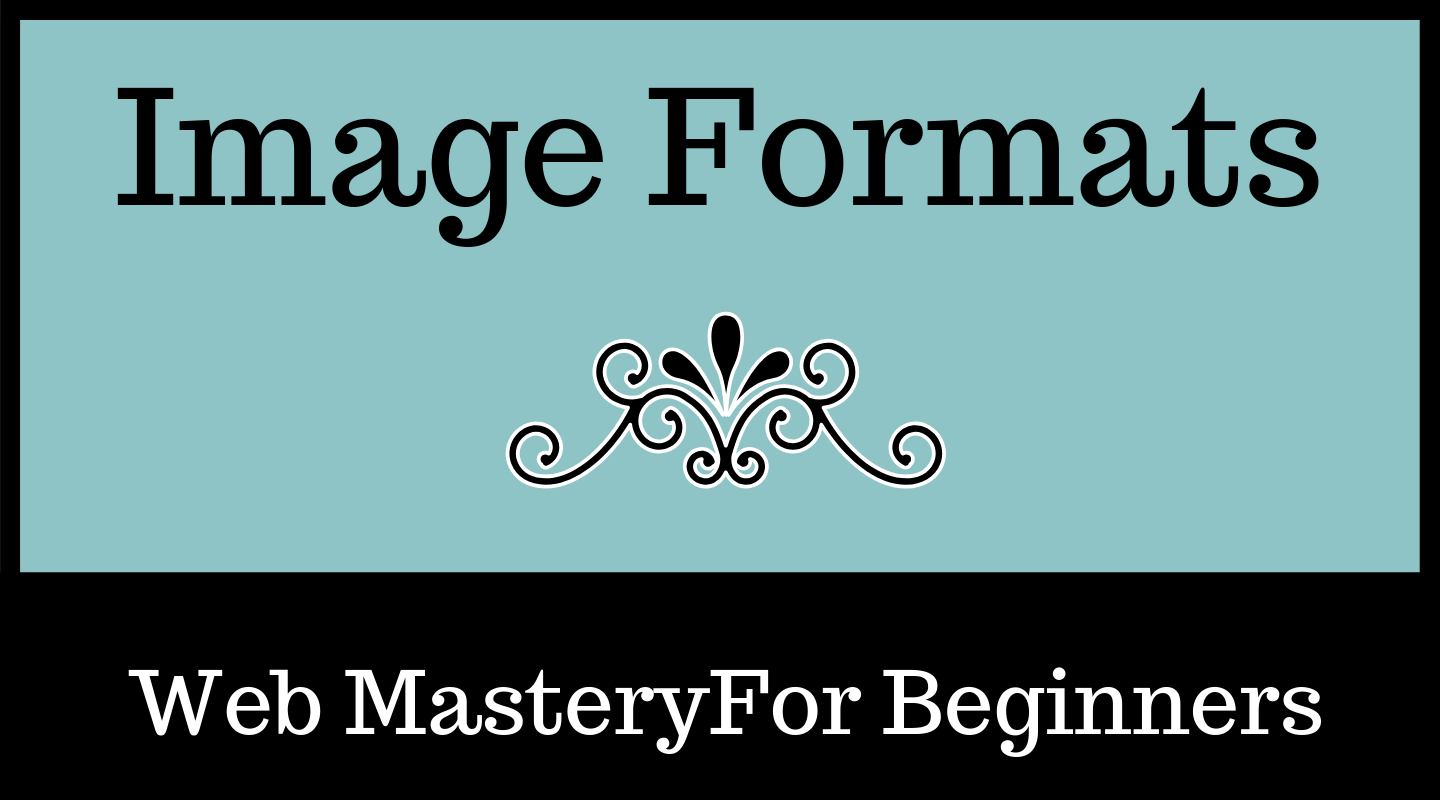 Which Format Is Best For My Content?
Know When to Use a .JPG, .PNG or .GIF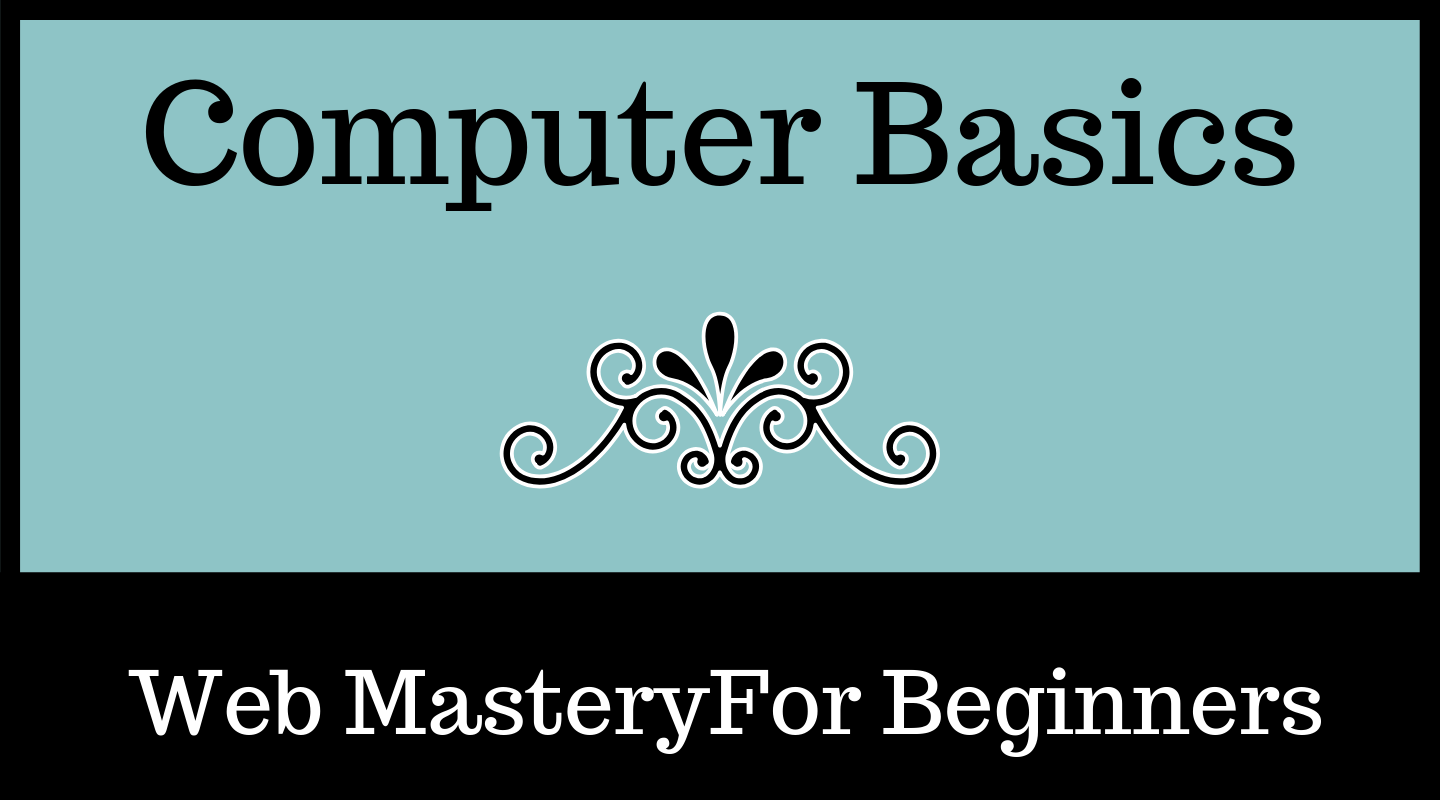 Here's a Hint... It's Not Your Stapler!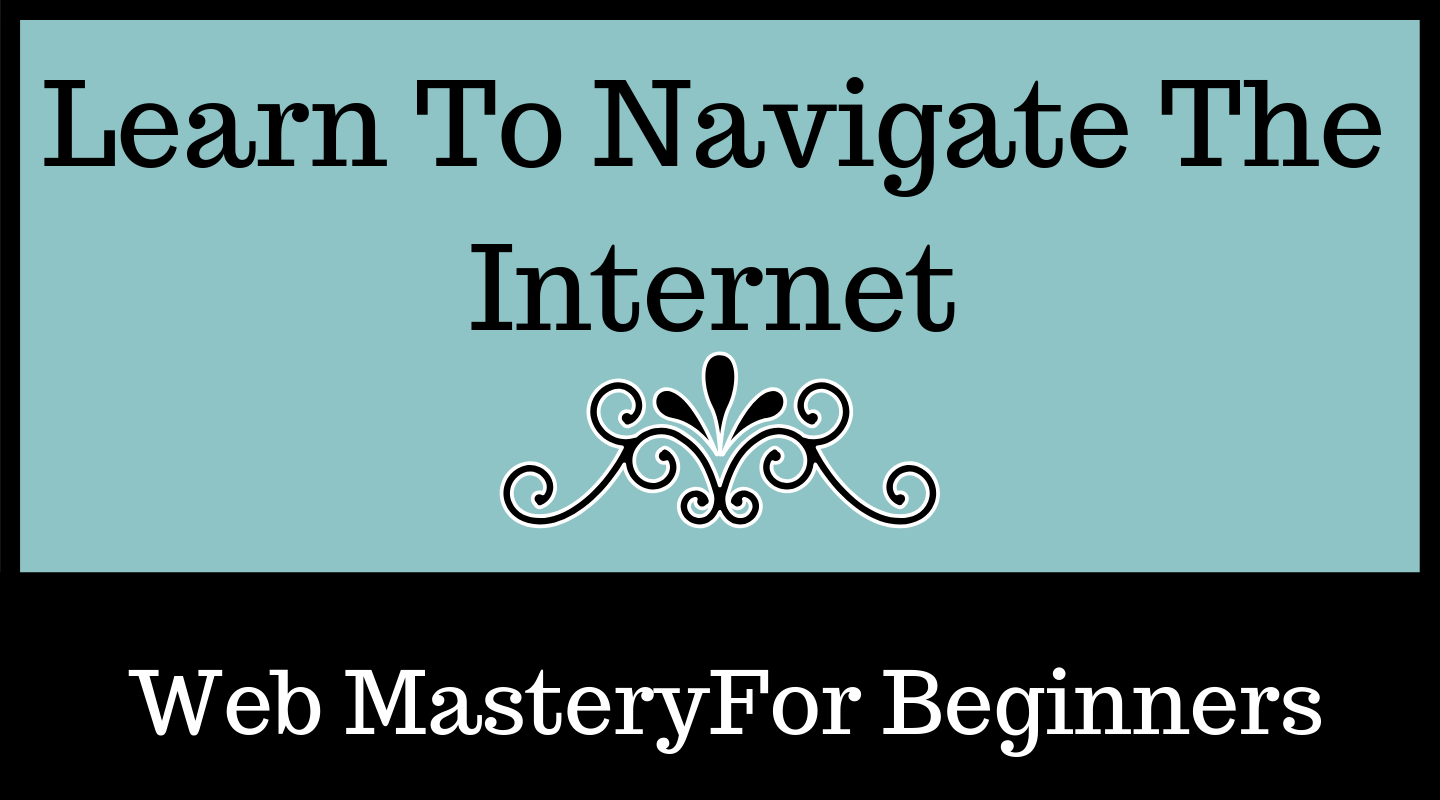 Surfing The Web Will Be Smooth Sailing...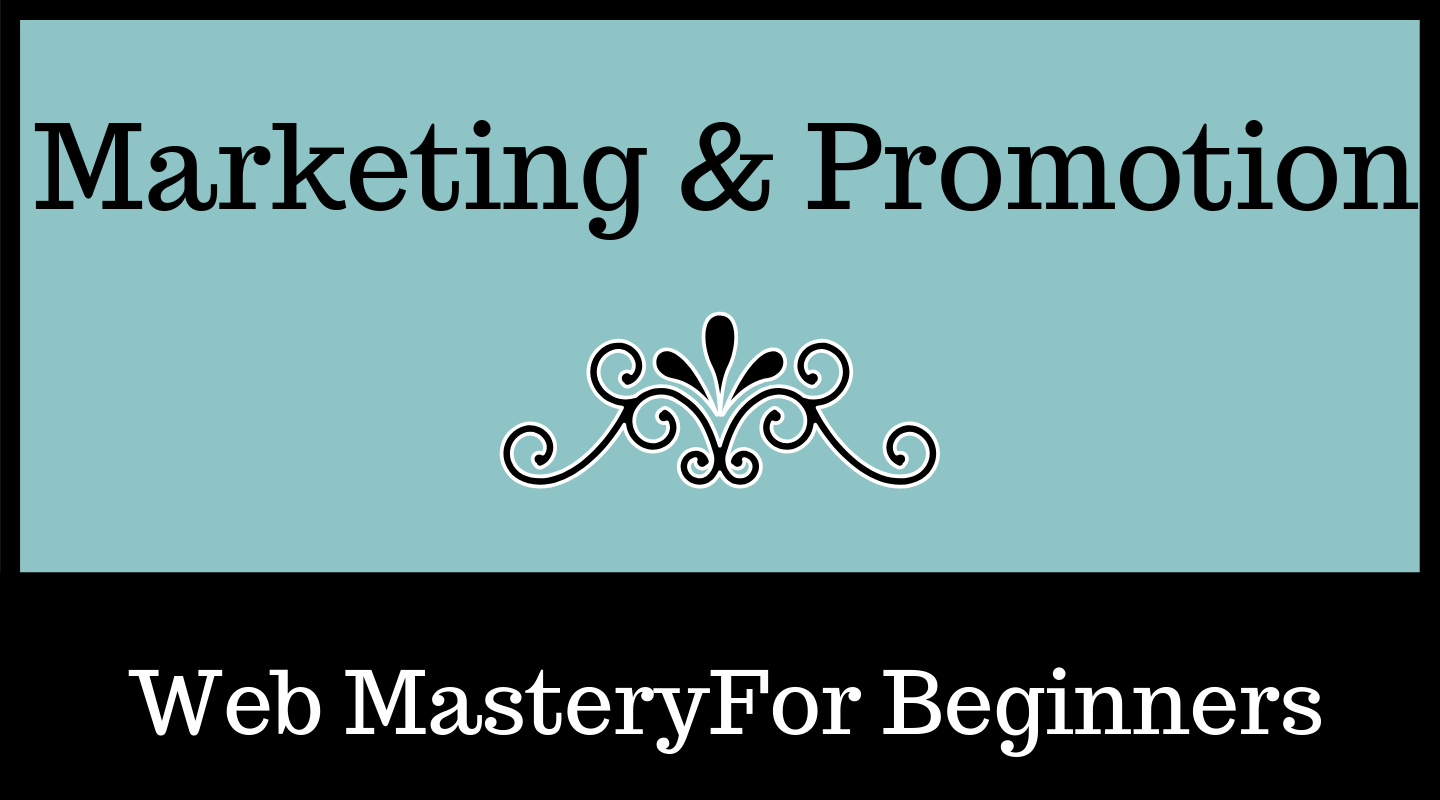 Use this for a heading.
Use this area for description text.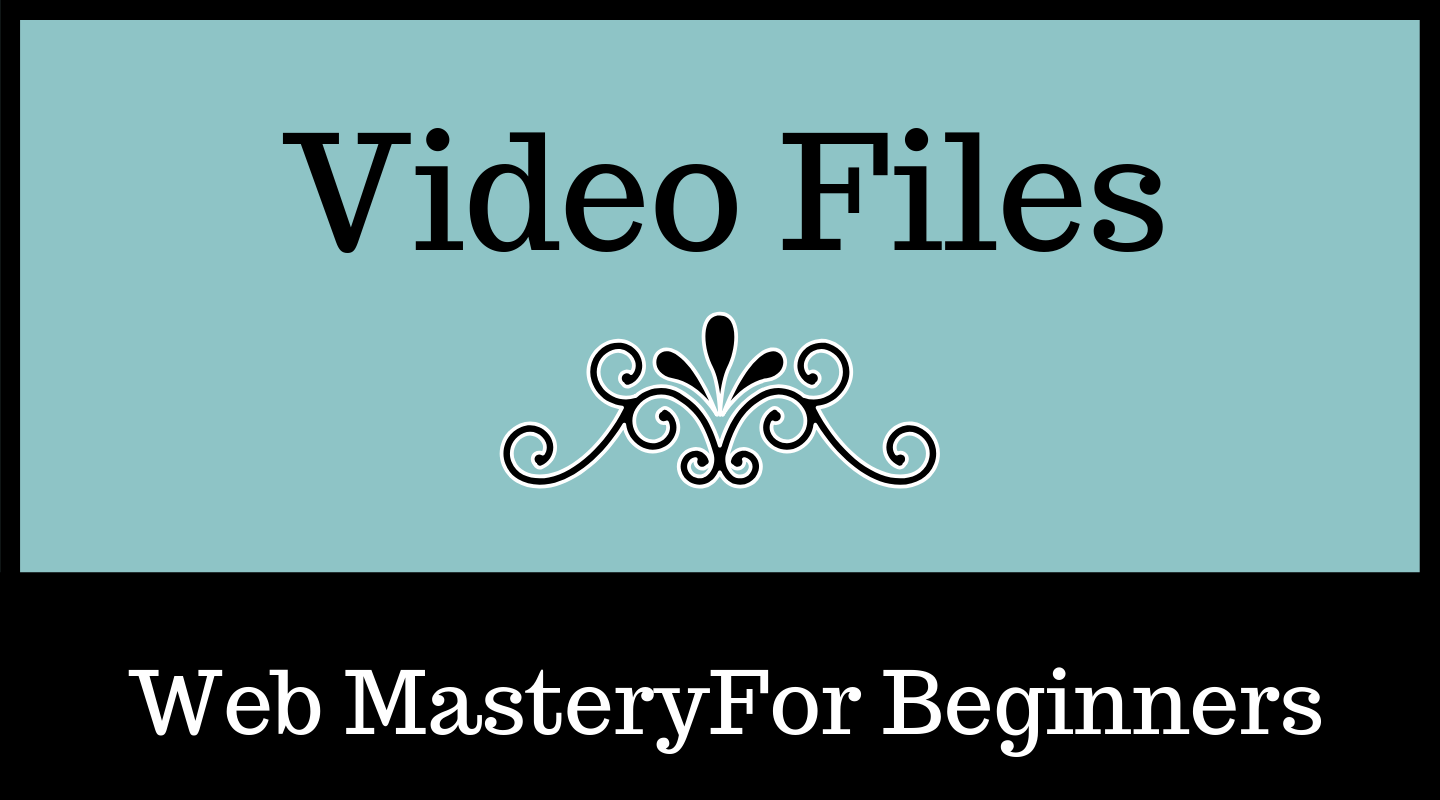 A Picture Is Worth A Thousand Words, But a Video Can Move The World!
Develop Your Own Library of Custom Content That Can Be Sold, Gifted or Leased For Profit!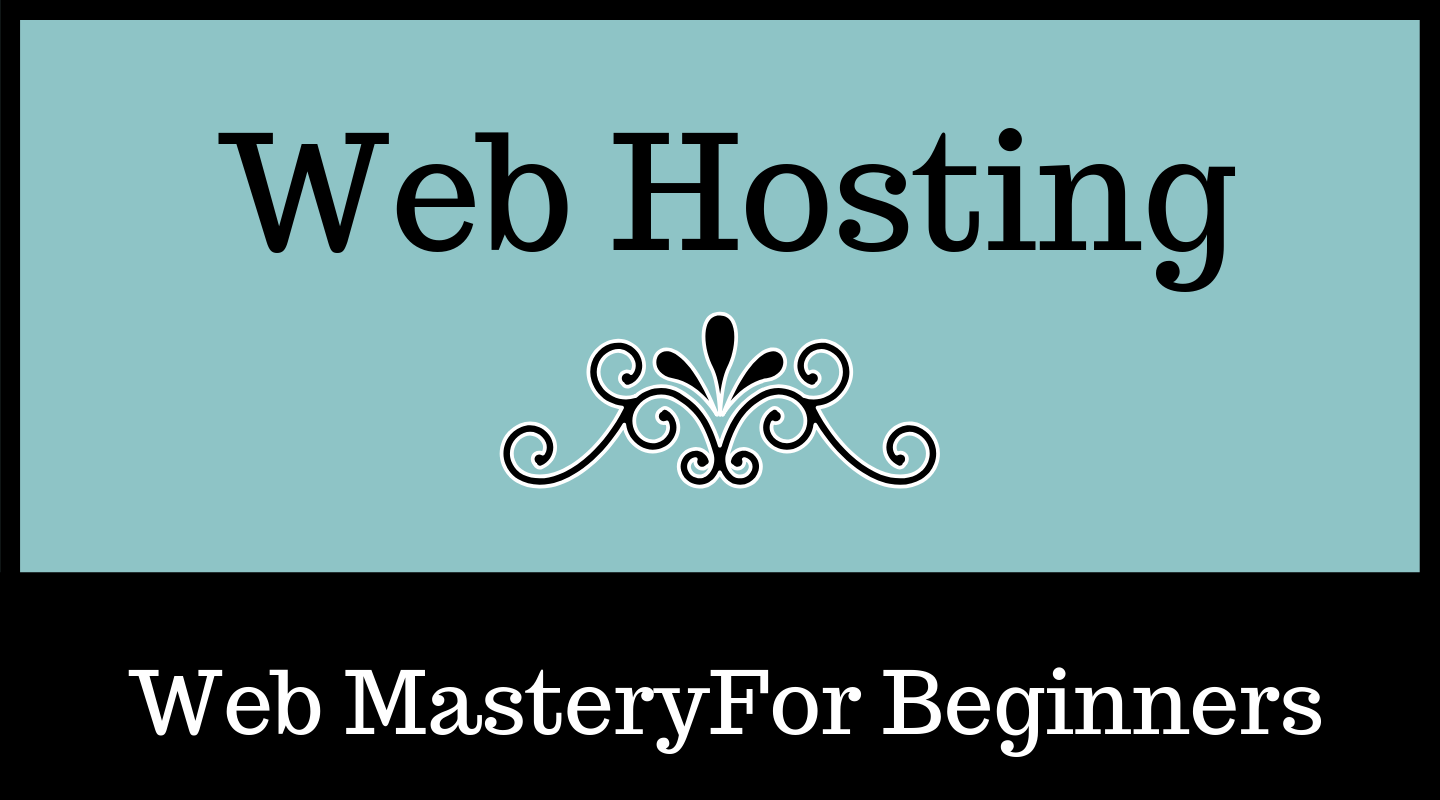 Learn About Domains, Web Hosts and What That Means For Aspiring Web Masters
Would You Like An Inbox With That .com You Just Registered?!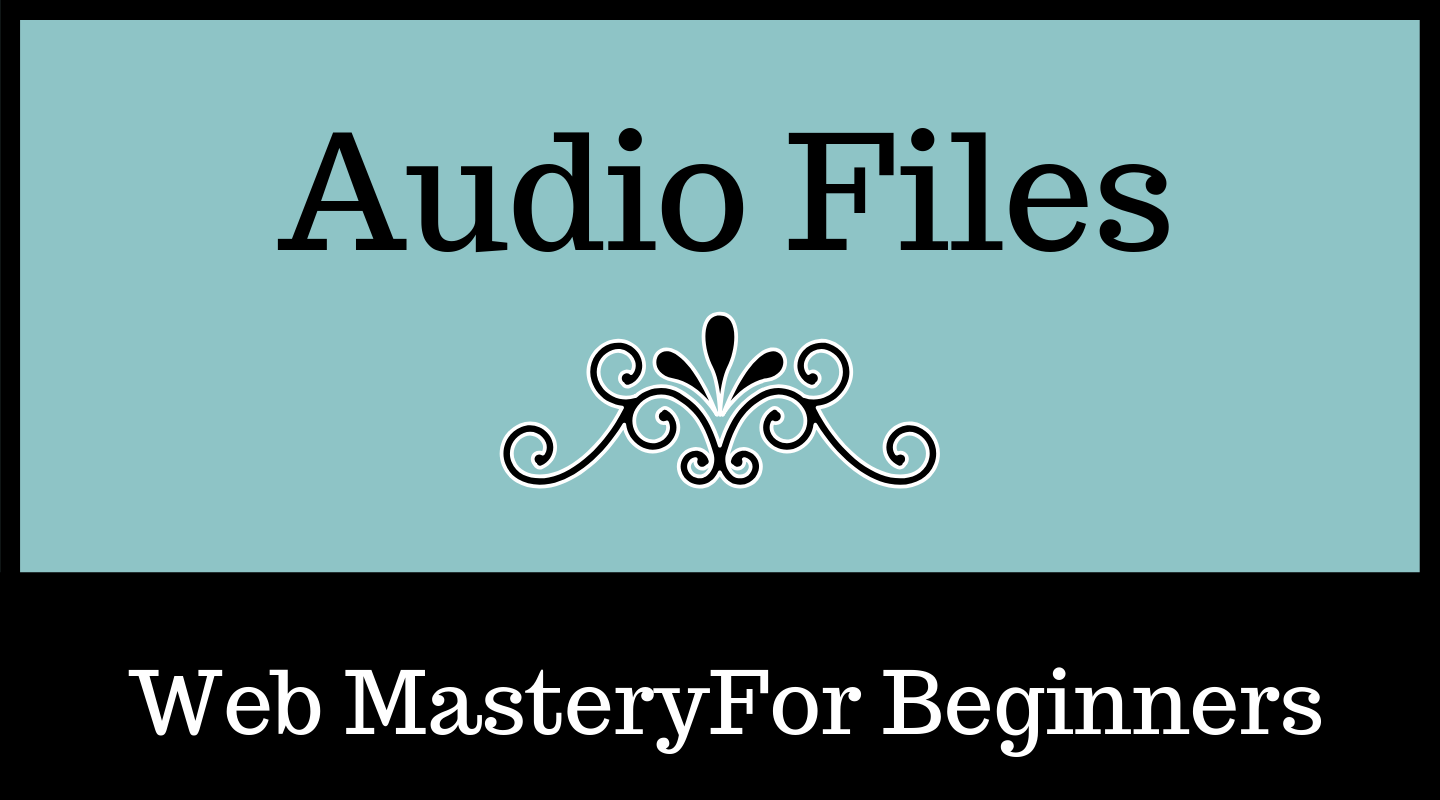 Learn to Create Recordings That Can Be Used For a Podcast
Share Stories, Readings, or Interviews With Your Target Market