Our mission at Web Mastery For Beginners is to empower Kingdom-minded followers of Christ who would like to use the internet to share the message of God's Word as He has spoken it to you.
There are many people who have great stories that help teach the foundations of our faith, but don't know how to use the technology that empowers you to deliver your precious pearls of wisdom.
Art and graphic design are where I learned to tell my own stories, and I learned to navigate the internet while I was learning to express the many nuances of God's word to me!
I vividly remember the pain and frustration I felt while I was struggling to learn terminology and the many details of how to develop my own virtual real estate, and so....
Since I'm a fellow Bible-thumper, I'm here to help shorten your learning curve so it will be a simple task for you to Step Up To The Windows of The World, and Let YOUR Voice Be Heard!
Let's talk about how we can work together to make that happen.


Hi There, Connie Here!
Our task to "Go Ye Therefore" has become much easier with the advent of the world wide web. The ability to go virtually is also more cost effective than ministry efforts of years gone by and has made it possible to reach people who might never walk through the doors of our churches.
Our quest is to help you master the use of the technology that helps expand the reach of our efforts to share the love of Jesus with our neighbors.
You know... that "go ye therefore" thing that Jesus told us to do?!
If you are on a mission to share the glory stories of God's word to you, we're here to show you how to use the tools it takes to Step Up To The Windows of The World and Let YOUR Voice Be Heard in the high-tech world of digital communication.
Keep scrolling, and learn more about how simple it can be for you to harness the power of the internet, and save some time, money and manpower while you do so!
Your Digital Communications Coach -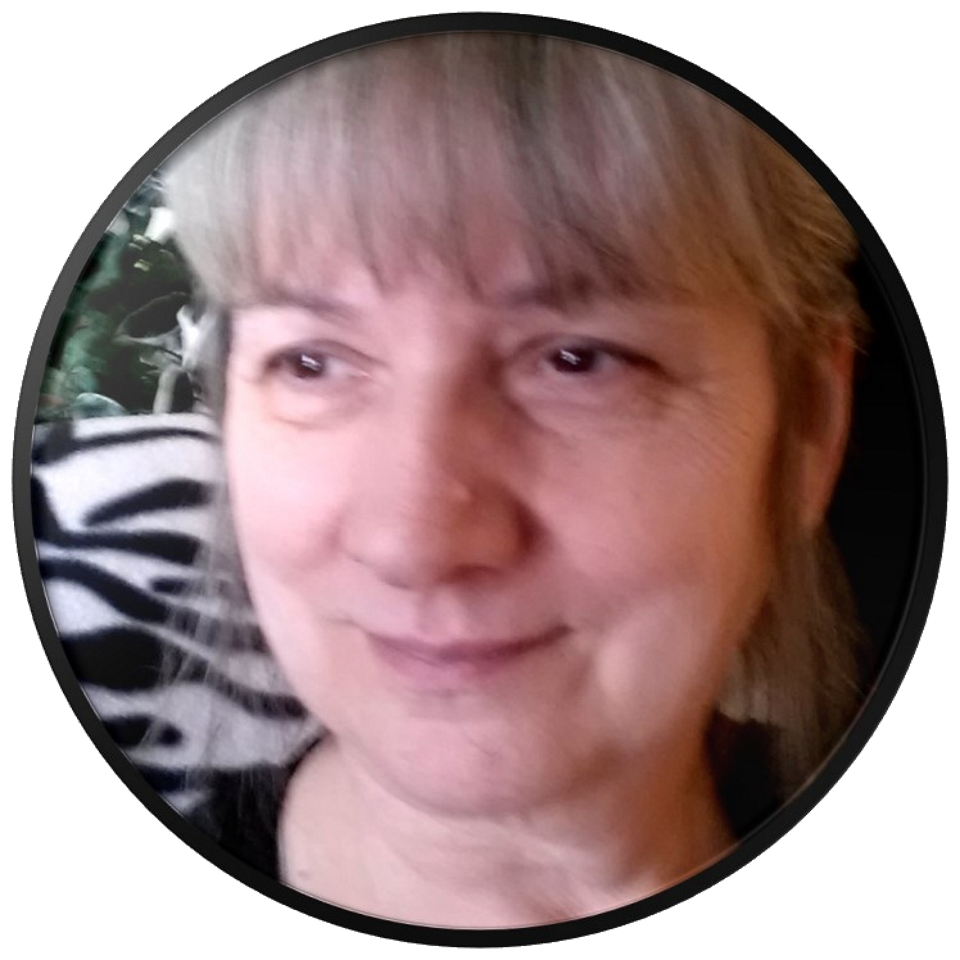 The Kataluma Adventure for Aspiring Webmasters Whose Focus Is Building The Kingdom of God
WHAT KIND OF VIRTUAL REAL ESTATE WOULD YOU LIKE TO BUILD?
Personal Website
Personal Blog
Store for Digital Products
Store For Physical Goods
Build a Private Community Network
Facebook Page
Facebook Groups
Other Social Media
WHAT DO YOU WANT TO ACCOMPLISH WITH YOUR ONLINE PRESENCE?
Promote my brick and mortar store
Promote my campaign for Congress
Create a private community for my subscribers
Drive internet traffic to my website or blog
Showcase my church and our ministries so our neighbors feel safe and welcome when they are searching for a place to belong
Raise awareness about my favorite social causes
Change the world for good through networking with others
Mobilize the faith community to help create solutions for those in need
ENDLESS POSSIBILITIES
Many people dream of harnessing the power of the internet to create AND fund their God-sized dream, and the exciting thing is...
Once you learn the basics of web development, there are no limits to the good that can be accomplished through your desire to share the hope and practical solutions that Papa God has planted and cultivated in His Word to YOU!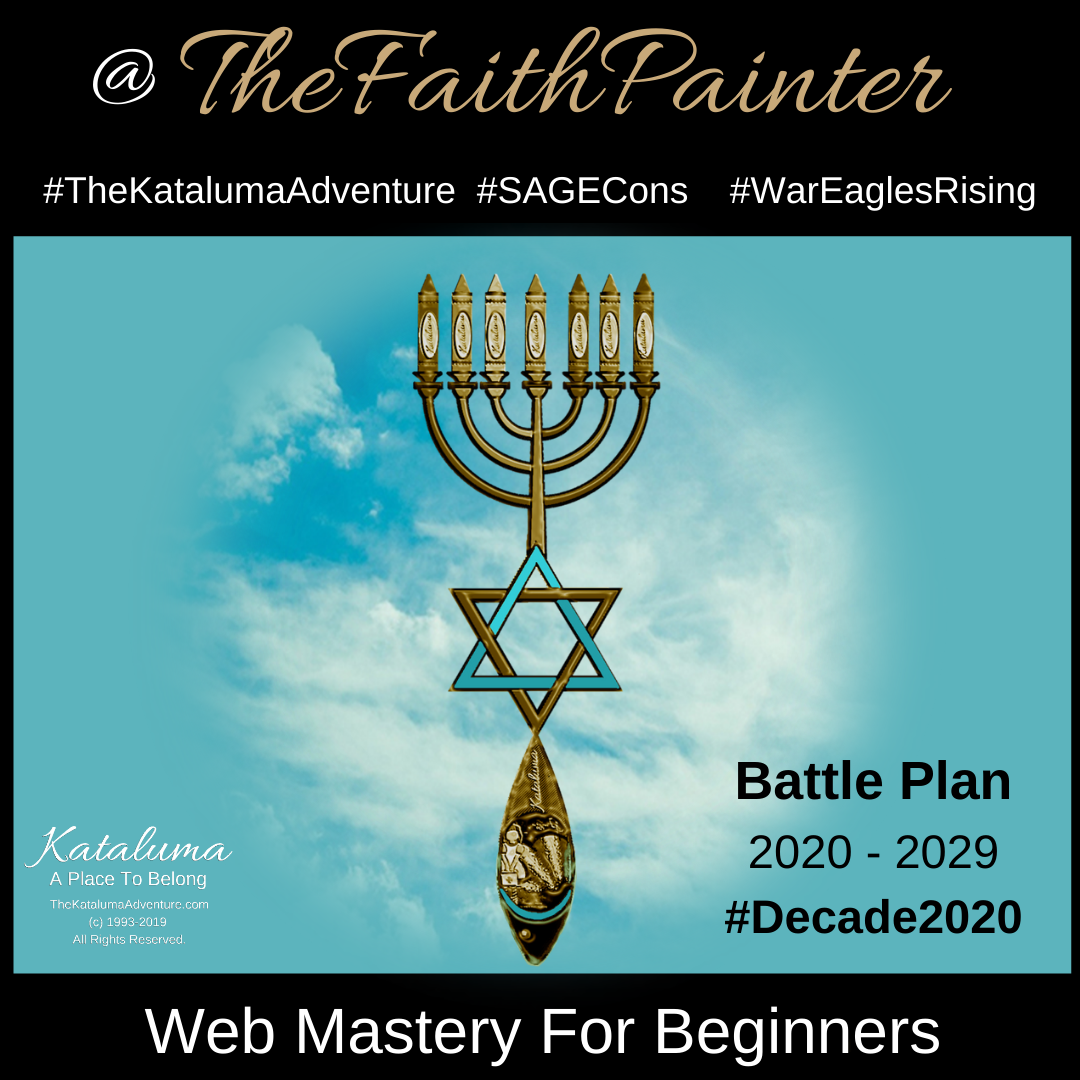 .Learn The Power of Hashtags and Social Media
Marketing is a snap when you know how to drive traffic to your home on the world wide web! Do you know how to drive traffic to your site or your brick and mortar ministry location?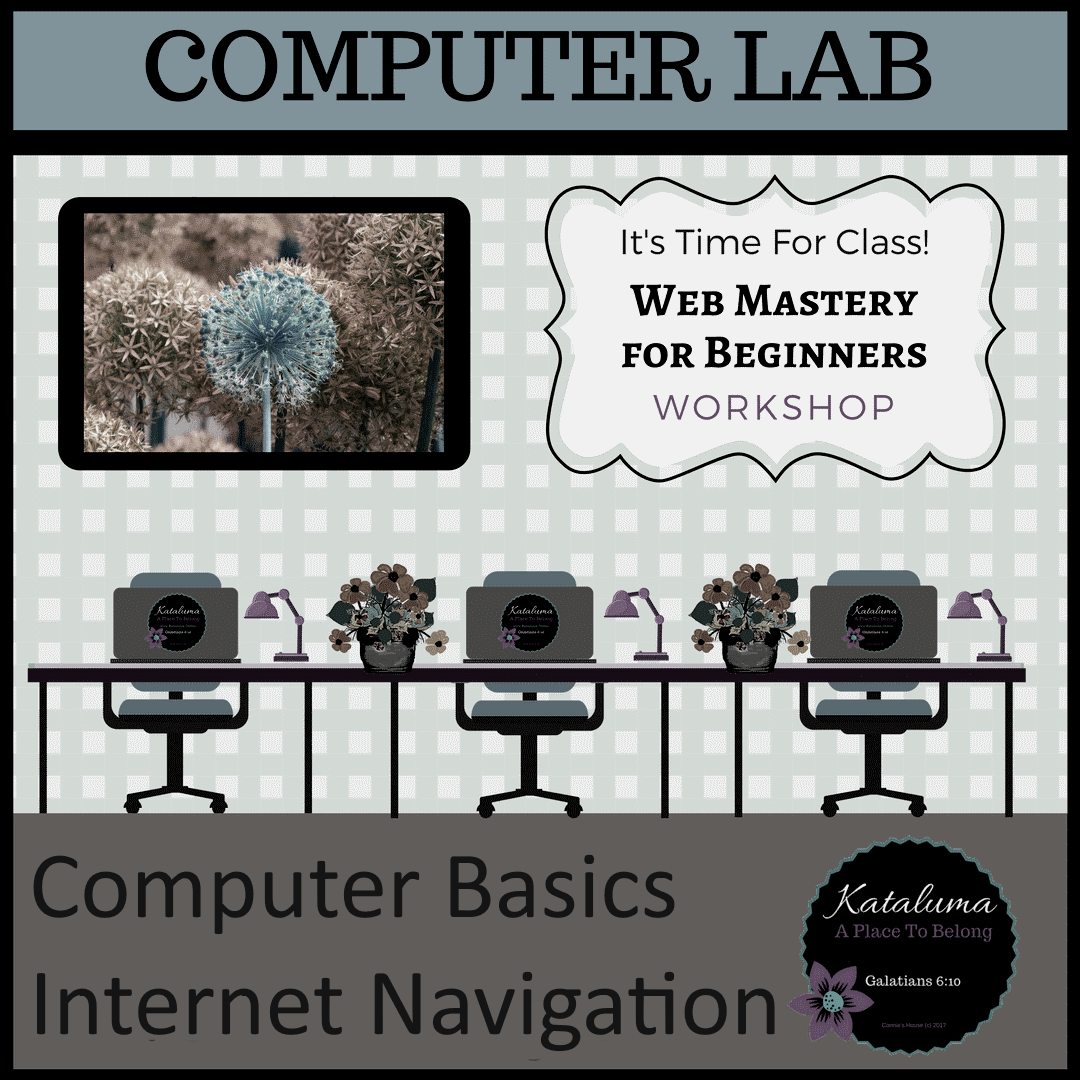 Are You Lost in The Fog When It Comes to Internet Terminology?
Not to worry, we can help clear the air so you can step right up and tell us the details of YOUR God-sized dream!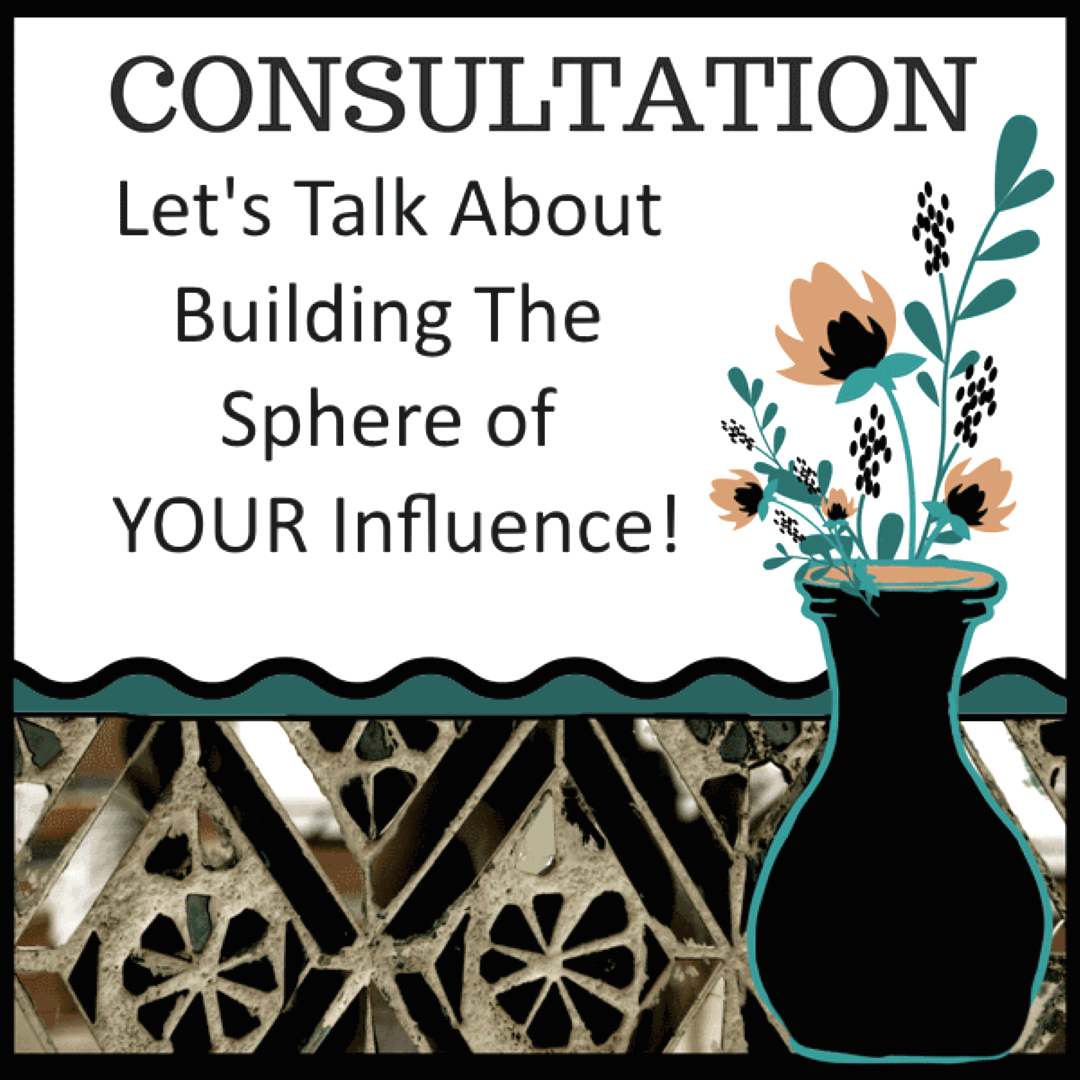 Do You Know The Message of The Mountains?
Have you discovered your sphere of influence? Mastering technology can help amplify the sound of your voice and increase your influence in your sector of the Kingdom of God.
Join us for coffee and kingdom collaboration as we prepare to step back into life in America, #PostCorona!